First let us discuss how these captains are Selected. Mostly a leading and currently other countries captain or Already leading some Team in IPL till date. Will be decide as captain. A person from Homeplay leads most of the time.
Rajasthan Royals IPL 2018 Captain
Our Predicted captain for RR for this year is Steven Smith or Ajinkya Rahane. As Steven Smith is already a leading captain for Rising Pune Supergiant so its expected that this Year also in IPL ( indian premiere league 2018 ) he will be leading for Rajasthan Royals. Other option for RR is Ajinkya Rahane in absence of Steven Smith there is huge chances of Ajinky Rahane to lead his battle, Keep Roaring #HallaBol. This is how the RR will roar and Say #Hallabol in IPL 11 season. Great batsman and great leadership qualities he has and will Bring back the IPL title again this year. RR is the first Winner in IPL 2008, first IPL.
Royal Challenger Bangalore IPL 2018 Captain
There is no doubt who will lead this Challenge. Yes Of Course! It is Virat Kohli ! Leading Indian Battle currently will be leading RCB this year of IPL 2018. Virat and his Team will #PlayBold this year of IPL season 11 2018
Kings XI Punjab IPL 2018 Captain
As there slogan says #LivePunjabiPlayPunjabi, Guess will be simple and Easy to answer that, Kings team will be lead by a King and Punjabi Person. No ? But yes it's Yuvraj Singh will lead the battle for KXIP in IPL 2018. Most important thing is talking about some controversies, Yuvraj is not playing for India, Obvious that he has some new Brand Called YOUVICAN. He will surely promote his brand using his captaincy skills and Lead the battle. To promote his brand Yuvraj Singh will be captain for KXIP in ipl 2018. These are just predictions not sure who will be winning the title for CAPTAIN in IPL season 11 2018.
Kolkata Knight Riders IPL 2018 Captain
#AmiKKR ! Not sure but Dinesh karthik is the best choice for KKR. Have you ever seen their team. Not a single player is stronger. No senior players in their team. As Dinesh karthik has played in Test matches for India as well in ODIs , He has some experience so he could be the strong candidate for Leading KKR kolkata knight riders in IPL season 11 2018.
Delhi Daredevils IPL 2018 Captain
After playing for 10 years with KKR Gautam Gambhir is in for DD and also he is from Delhi will make a fantastic comeback for his Delhi fans. Hope he will be prove that #DilDilliHai for Delhi fans and Team also. Gamabhir will be a captain for Delhi daredevils this season of IPL 2018. Gambhir has good form KKR as well till year 10 of IPL. So he is the one for DD.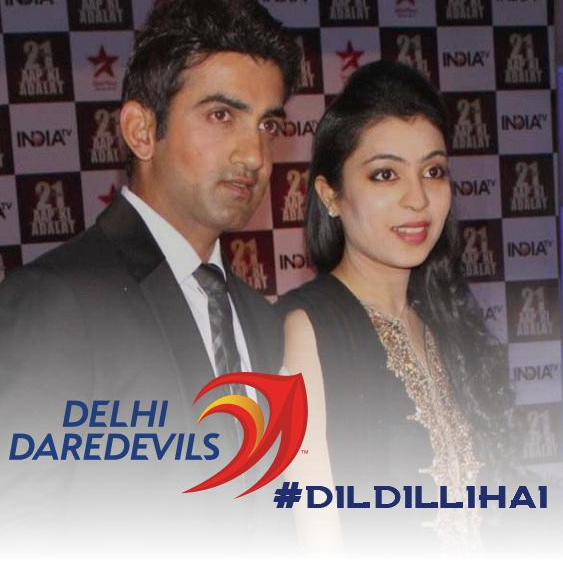 Sunrisers Hyderabad IPL 2018 Captain
David Warner! Australian Left Hand batsman David warner will be leading Orange Army this year also. He is most successfull Captain for Sunrisers Hyderabad and winning IPL 10 title, David warner will be captain for Sunrisers hyderabad. He will be leadin his Orange army in IPL Season 11 2018.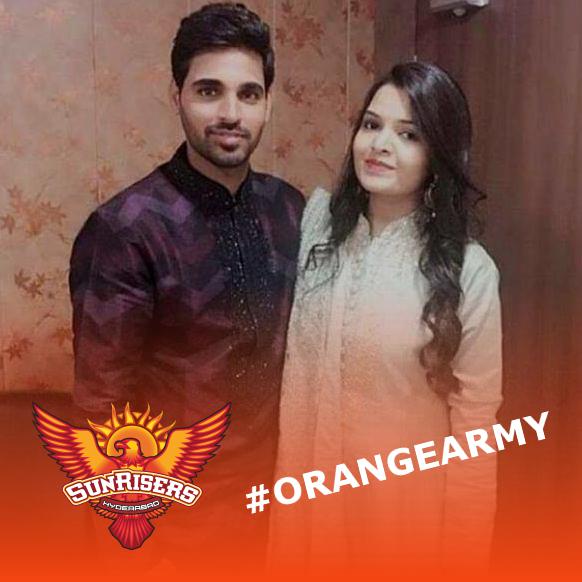 Chennai Super Kings IPL 2018 Captain
I think this is a Secret till the end. And question in mind that will Dhoni will lead CSK in ipl 2018 or not? As he is a retained player. And he is already leading CSK till last couple of years. No because , he has signed off from Leading Indian cricket team so its a doubt that he will lead or not for CSK. But a good chance to have for Suresh Raina. Raina